---
Eastbrook Kids · Promotion Sunday
Dear Eastbrook families,
We understand that, during these waning days of summer, you are likely overwhelmed by health concerns, new protocols, and choices for you and your children, especially where their education is concerned. Thinking about church involvement and how to disciple your kids can seem like an added layer of concern and decision-making. Some of you are eager to return to in-person children's ministry events, while others feel comfortable lessening risk by remaining at home or in smaller family groups.
During these times of so much change, and so many unknowns, we can rest in God and His unchanging, never-failing word. The writer of Hebrews tells us
"And let us consider how we may spur one another on toward love and good deeds, not giving up meeting together, as some are in the habit of doing, but encouraging one another—and all the more as you see the Day approaching."  (Hebrews 10:24-25)
Community life is not an option for believers in Jesus Christ; we are called to be a part of body of believers to encourage one another in the faith and to use our gifts in serving one another (1 Corinthians 12:12-26). Our unity—our life lived together–is a witness to the world of our loving God (John 17:21).
But . . . there are multiple ways of being together! That's why our plan for Eastbrook Kids 2020 attempts to meet you where you are, to offer you some choices of how to join us on the discipleship journey. We may meet in classrooms, in homes, or on-line, but we will be teaching our kids the same truths. Specifically, this year, our preschoolers-4th graders will complete their 3-year cycle through the Bible by learning about Jesus' teachings, miracles, His death and resurrection, the sending of the Spirit, the founding and establishment of the early church. Our 5th graders will study a summary of the whole Bible while our 6th graders will learn the foundations of faith—the character of God and our identity in Him.
Promotion Sunday—the day our children move into their new grades—is Sunday, September 13. You will be able to access Sunday School material in multiple platforms:
In-person classes for K4 and up
Small group family discipleship
Preschool Packets – unit long bags equipped with hands-on materials for preschool/K4
On-line videos and lessons available on the Kids at Home webpage of the church website
Other aspects of children's ministry, such as Kids' Clubs, Choirs, and Lambs School will have delayed start-up dates. We will re-evaluate current health guidelines and our procedures so that we can re-open these areas as soon as we can safely do so.
In all of these choices, we know that our hope is not found in health guidelines, our leaders, or even the hope of a vaccine. Our hope is in our good and loving Father, who promises to carry us through all stages of life and bring us to ultimate safety in Him.
"The LORD will keep you from all harm—
He will watch over your life;
The LORD will watch over your coming and going
Both now and forevermore." (Psalm 121:7-8)
 With prayer for you and your kids,
Laure Herlinger,
Sr. Director, NextGen Ministries
Recommended Posts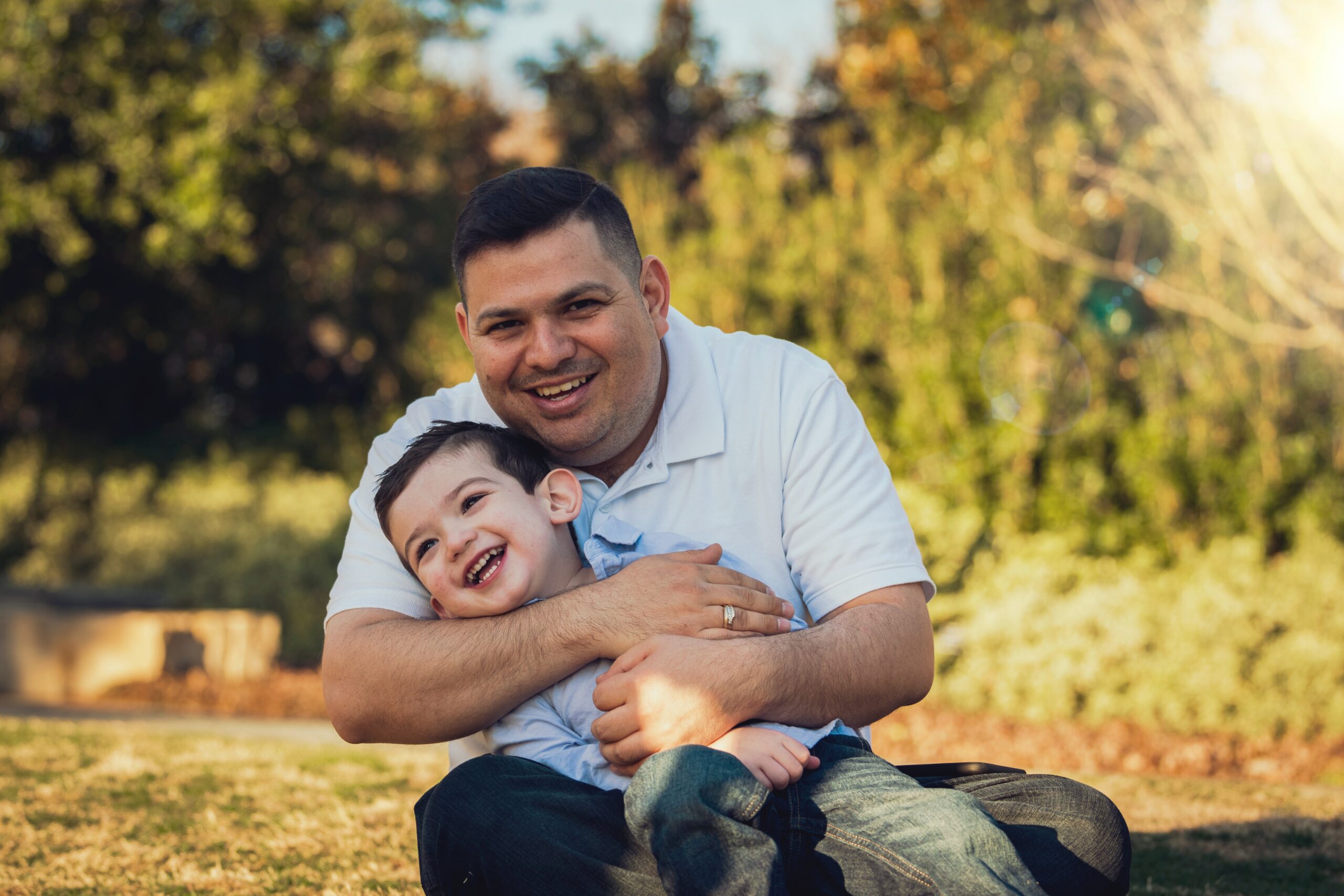 June 18, 2020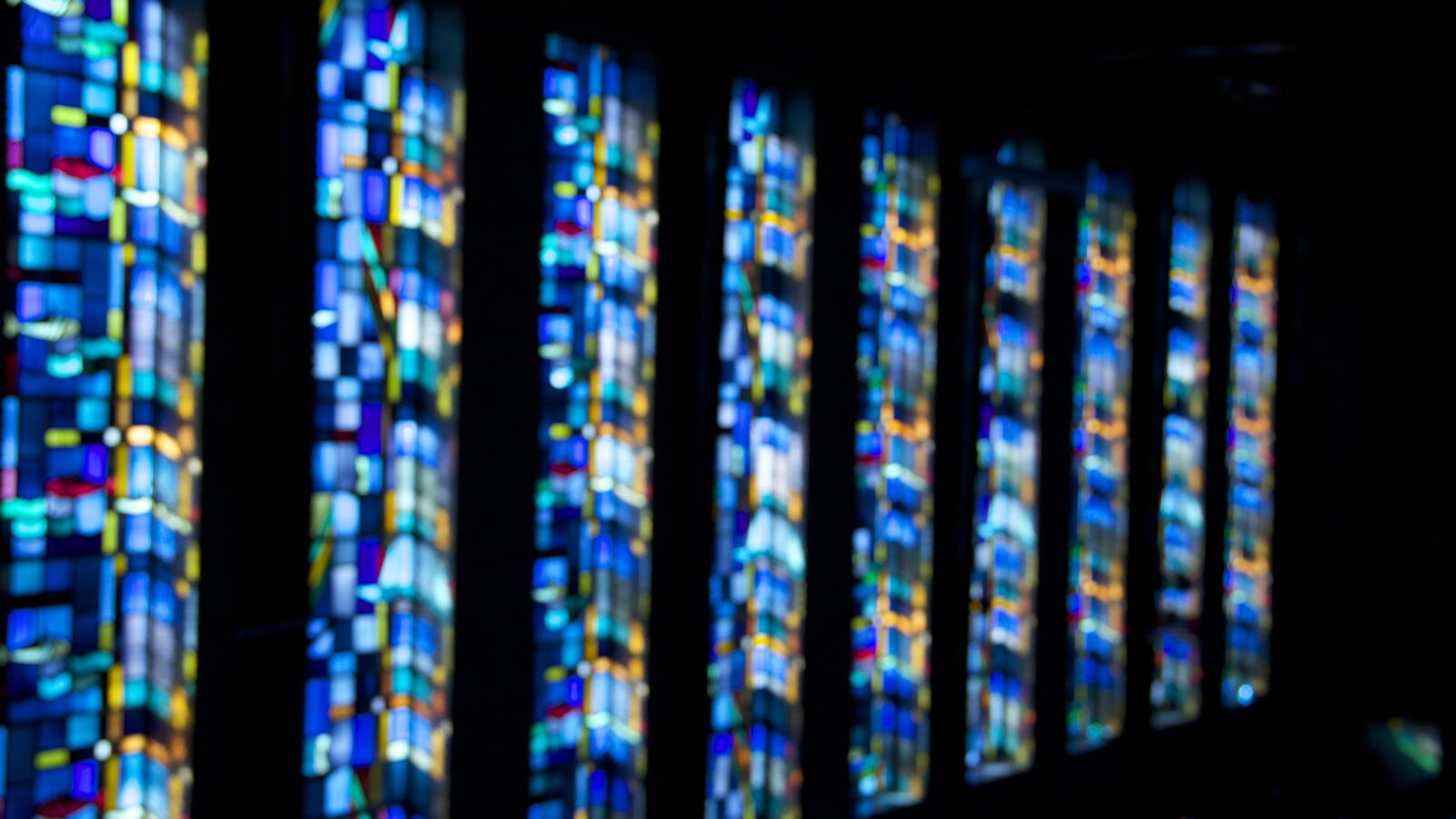 June 11, 2020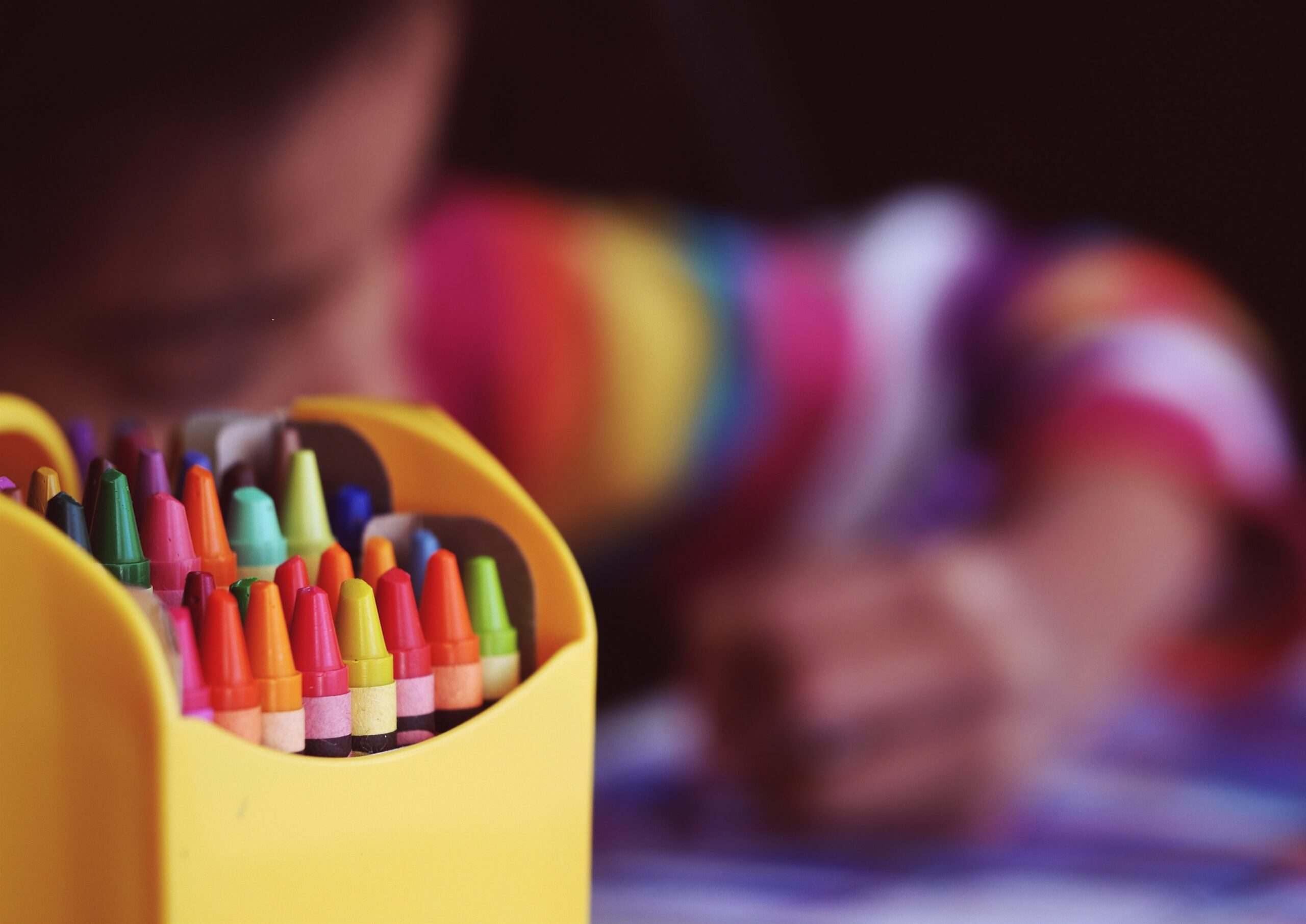 June 5, 2020