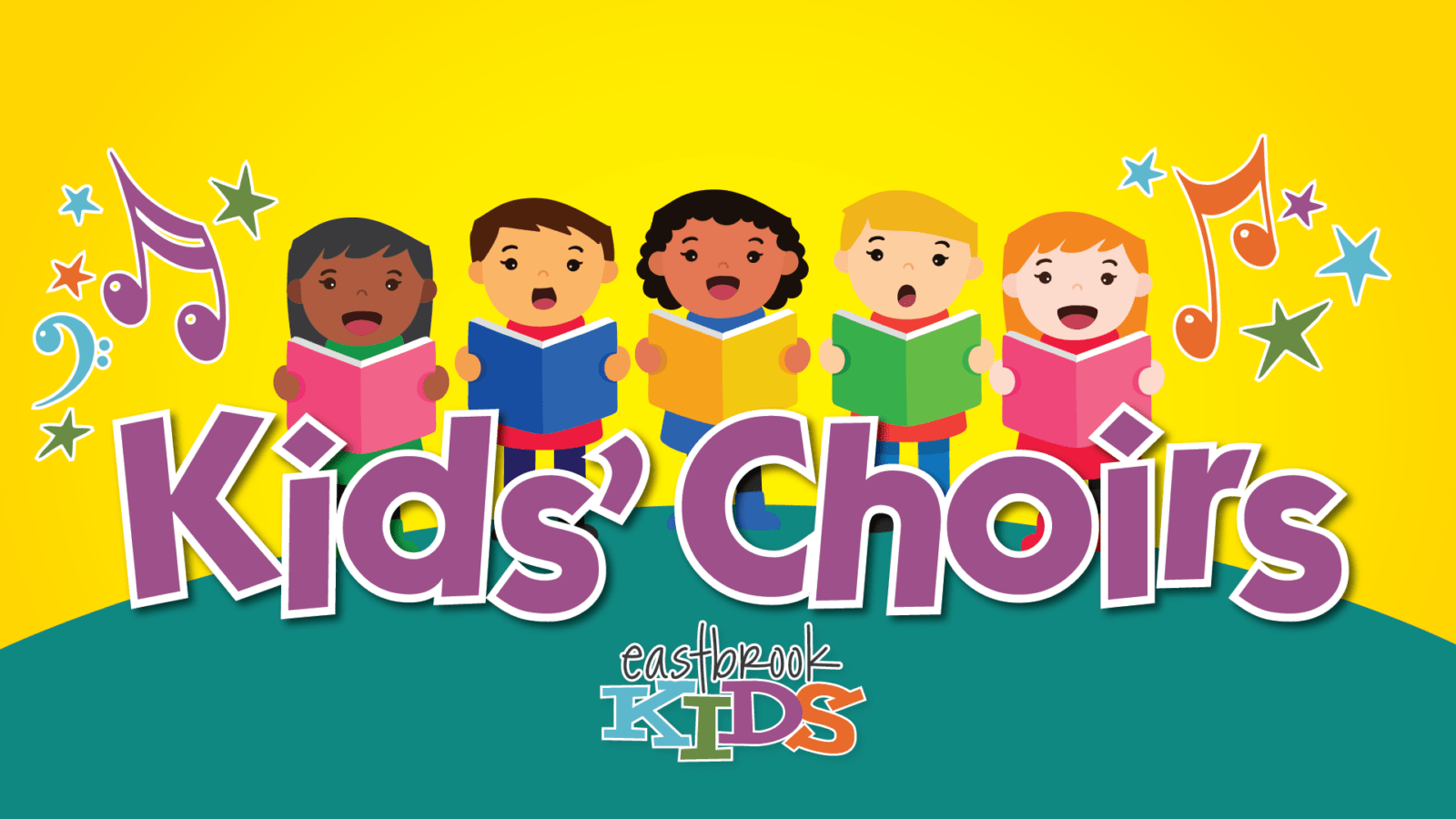 Credo Choir (Grades 3-6)
Sundays this Winter, beginning January 8 · 8:20-9:15 am · B228
At Eastbrook, we want to channel kids' natural love for singing into praise to our God. In an effort to do this, we offer Kids' Choirs: Praise & Worship Choir for K4–2nd grade, and Credo Choir for 3rd–6th grades. Both choirs participate in weekend worship services and in a spring musical.
The Credo Choir is for grades 3-6 and meets on Sundays during the school year from 8:15-9:15 am in Room B228. Kids are dismissed from the 8 am Worship Service just before the sermon at 8:15 am to go to their choirs. Kids will be walked to their 9:30 classes, unless picked up by parents.
Questions? Contact Connie Hendrix, sian13ecsh@gmail.com.