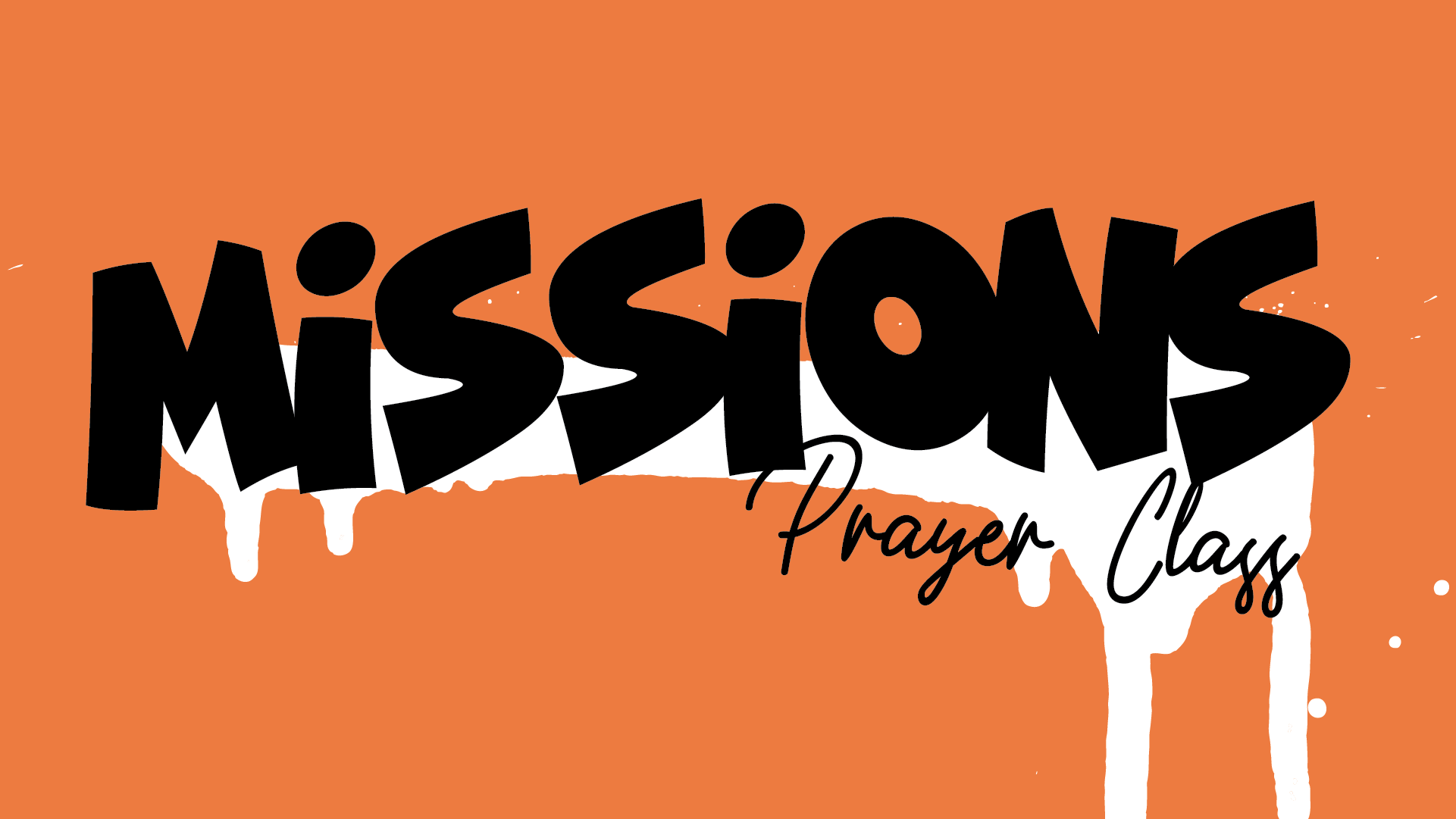 Missions Prayer Class
Sundays  ·  9:30 am  ·  Fellowship Hall
Join us as we pray for our members, partners, and field workers serving around our city and world! Hear updates directly from those serving in missions, and pray with fellow Eastbrook members.
Special sessions: On Sunday, October 15,  join us for a special Missions Prayer Class where the Eastbrook Middle students will share how they joined in God's mission in the last year and how you can join them in prayer.
Questions? Contact Pastor Dan Ryan; dryan@eastbrook.org, 414.429.5890.