---
A God Story is a story of His faithfulness and though I am young, I see God's faithfulness through every chapter of my life so far. I find that each day I am seeing His faithfulness more and more as the story continues. My story starts right here at Eastbrook. My parents were involved in the Eastbrook College Age Ministry back in Eastbrook's early days, were later married and I came along a few years after. I thank God that He has allowed me to be born into this family of believers. Eastbrook has been a constant throughout my life; the community being a family to me. It was in the church basement that I "said the prayer" to accept Jesus into my heart when I was a young child. As I grew older, as a student in the Jr. High and High School ministry I slowly began to understand what actually "having a relationship with Jesus" meant. The Lord worked in my heart and taught me that it was all about His goodness and grace, and that no performance I could muster up would ever be enough to save me.
It is only by His grace that I am saved and out of that grace I am called to be a part of His global mission and the Great Commission.
As I approached the end of high school I sought the Lord as to what to do with my life, specifically what I should study in College. Being raised at Eastbrook I had an awareness of God's heart for the nations, and I was used to church being a picture of what heaven would be like one day—many languages, tribes and people coming together to worship the Father. God has placed in my heart a love of learning about other cultures and traveling. As a child I was always interested in the world and learning about other cultures—I would ask for things like globes, atlases and books about nations. I remember being a young child learning about the reality that there were whole people groups that had never heard the Gospel, and even then that broke my heart. Days when missionaries would come and speak about what God was doing around the world were my favorite. I wondered and hoped if I could be one, one day. The Lord gave me opportunities to see His work around the world through some short-term missions trips and I slowly began to feel his call to become more involved with reaching the nations. A few weeks before I was preparing to go to college, Eastbrook had a mission fest with a special seminar on teaching English as a Second Language (ESL) that the Ellners led. I attended and heard many stories of how God used ESL teachers to shine His light around the world. Through this seminar as well as other interactions that summer, I knew the Lord was calling me to teach ESL and so that is what I majored in and worked on minors in Intercultural Studies and Bible.
Over the last few years, God has led me into some unlikely places to serve and teach ESL. In college I participated in an internship which included serving in places like Jordan and Southeast Asia. Years later, now in my current teaching position here in Milwaukee, most of my students are from Southeast Asia or the Middle East. At the time, I had no idea that going to those countries would be a huge way that I could connect with future students. The Lord is leading and tying together different parts of my story together and it is so interesting to watch it unfold even years later. Now back in Milwaukee after teaching overseas for the past year, the Lord is putting great mentors and brothers and sisters in the faith to teach me about living on mission. Getting involved with things going on on the south-side has been a huge part of this.
God's Word is very clear that we are to love the foreigners in our land and I am able to see that lived out in real and practical ways by those around me as we serve together.
I am learning a lot by watching people open their homes to internationals or giving hours of their day to help meet physical needs of families.
God is teaching me that "living on mission" is not something that is done on just certain days of the week or hours of the day. Living on mission is a holistic thing.
Our jobs, our interactions with friends, neighbors, people at the store, our free time, it all ties in together as the Lord leads us throughout the day.
As Pastor Matt has been talking about, we need to be intentional to see how we can seek first God's Kingdom in all areas of life. It is not something with an "on" and "off" switch. We are called to be living for Him and with Him everyday, all day. There is so much need in this world, even here in this city. This quote about reaching the nations from George Ladd sticks with me, " Christ has not yet returned; therefore, the task is not yet done….So long as Christ does not return, our work is undone. Let us get busy and complete our mission." May we, Eastbrook, join together as we focus on "Becoming 7" to reach our neighbors, city and world, and I thank God that He has allowed me to be a part of it with you this far.
Recommended Posts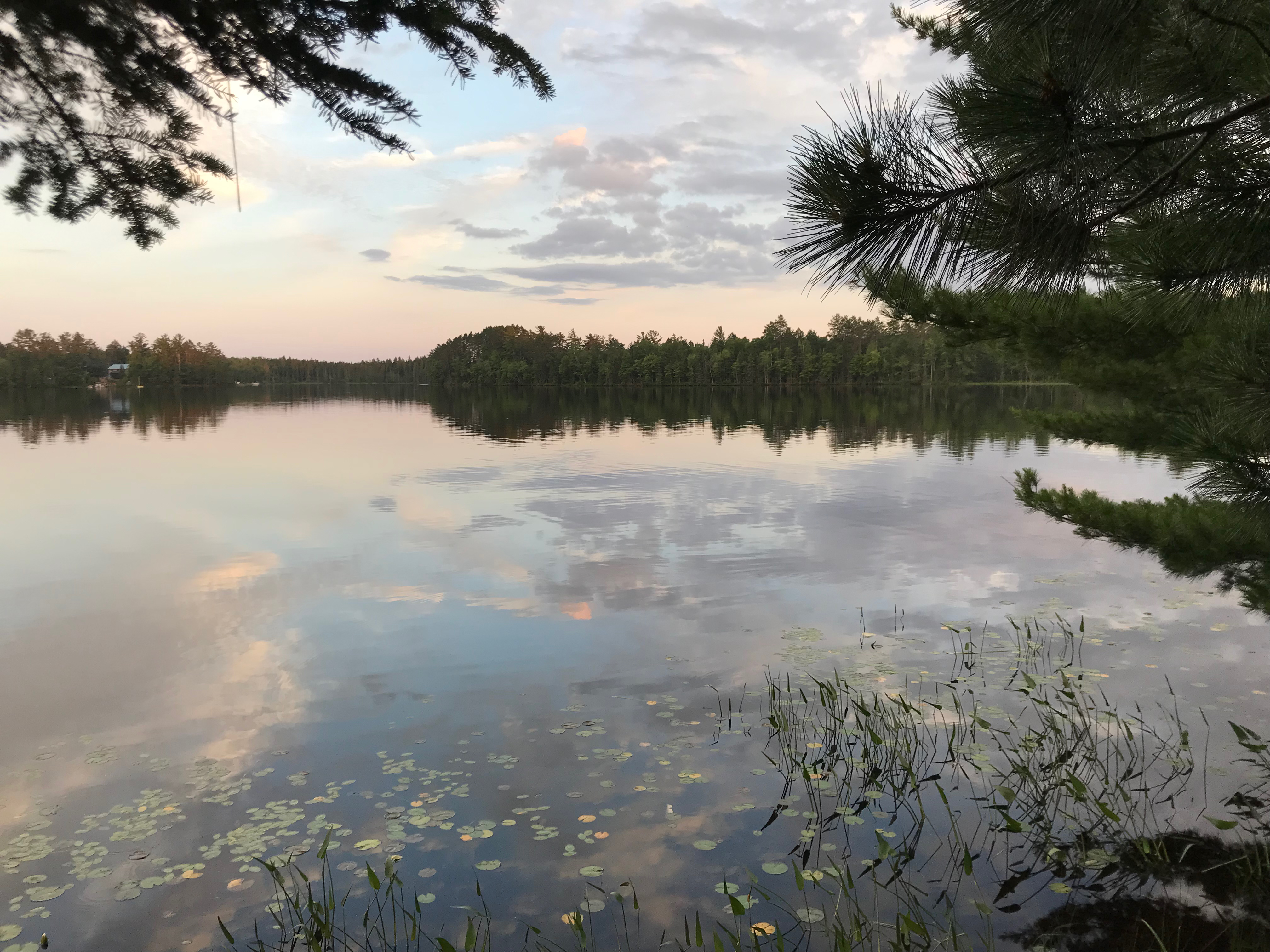 November 28, 2022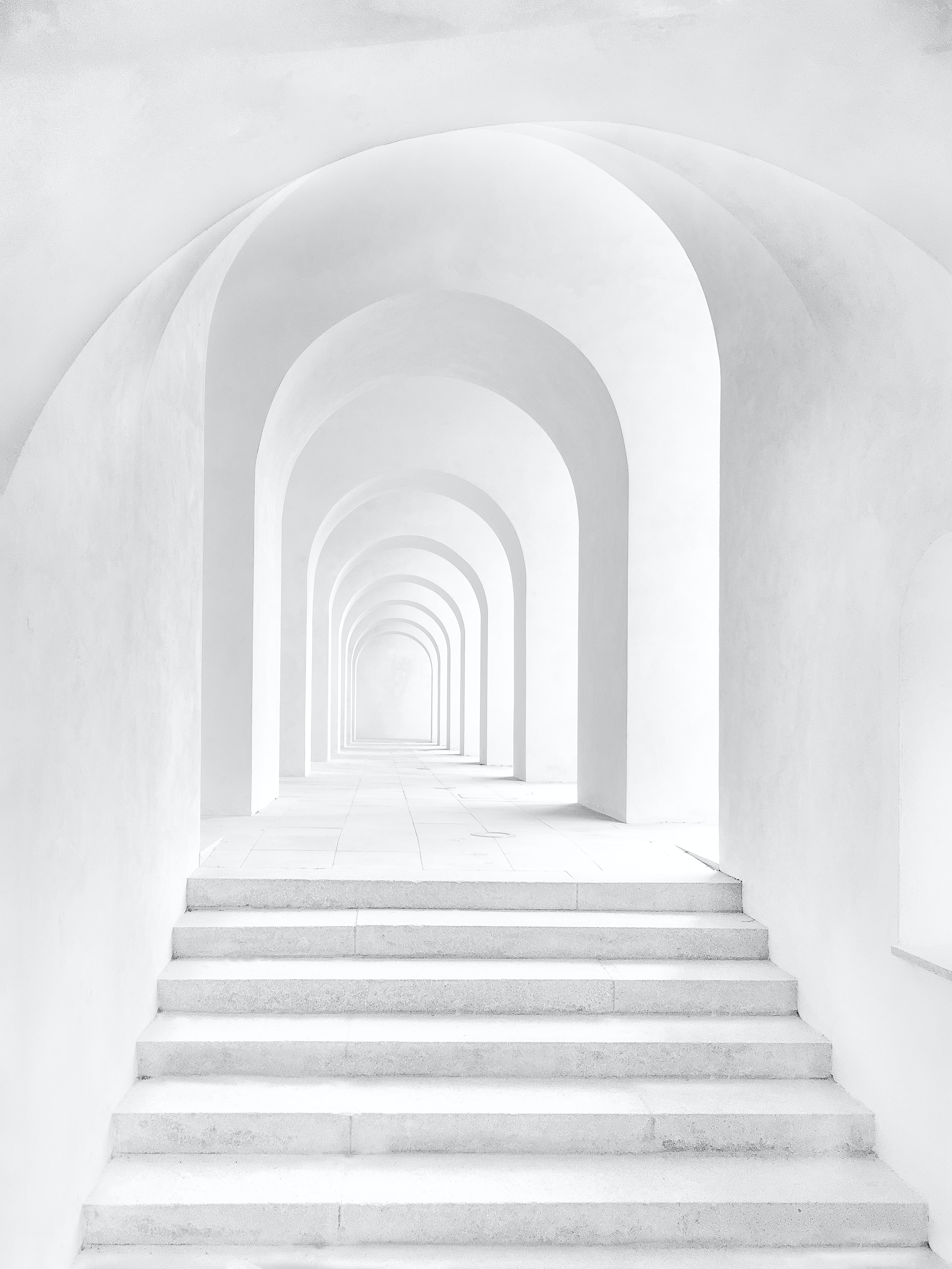 November 28, 2022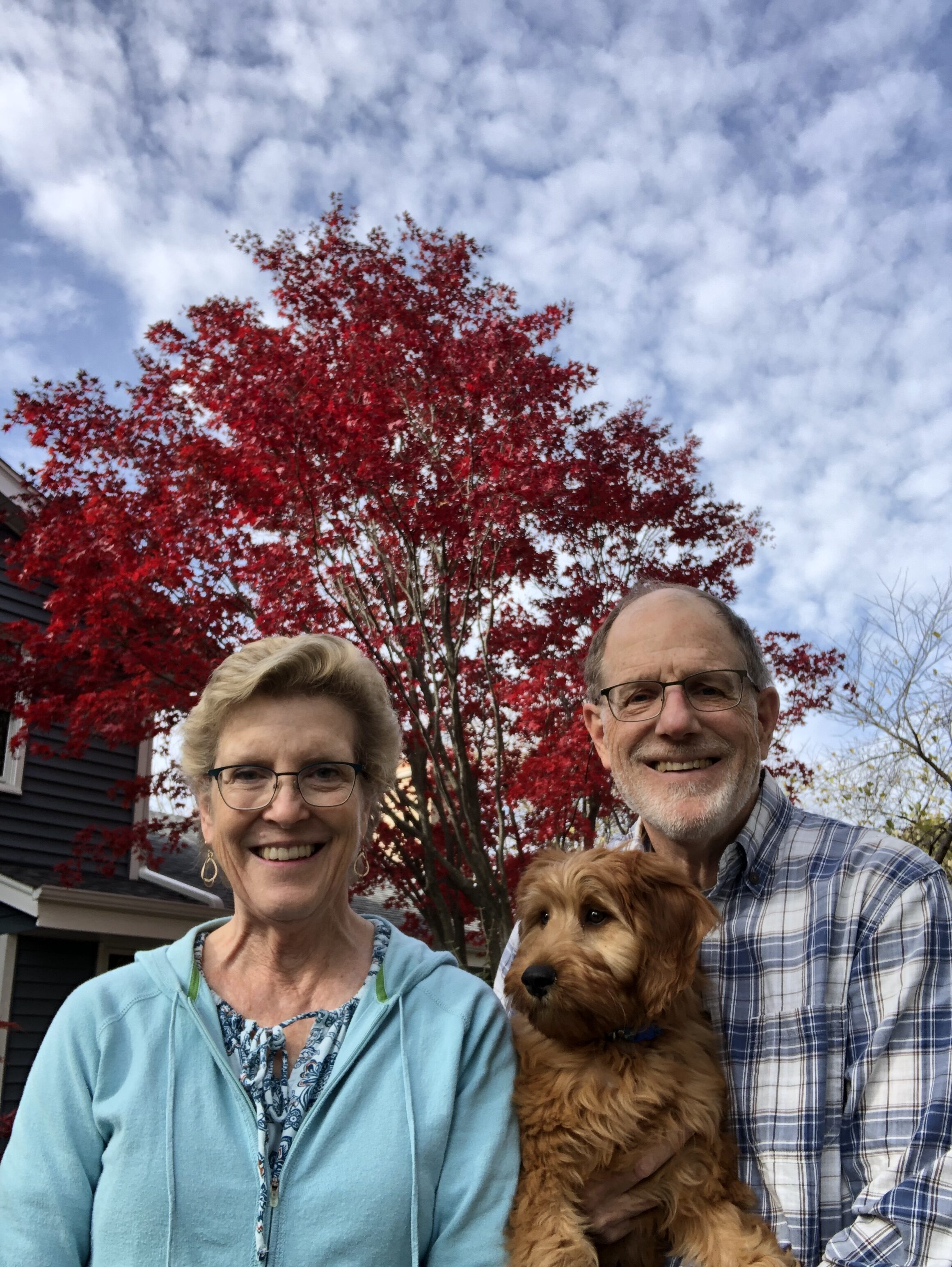 November 28, 2022