---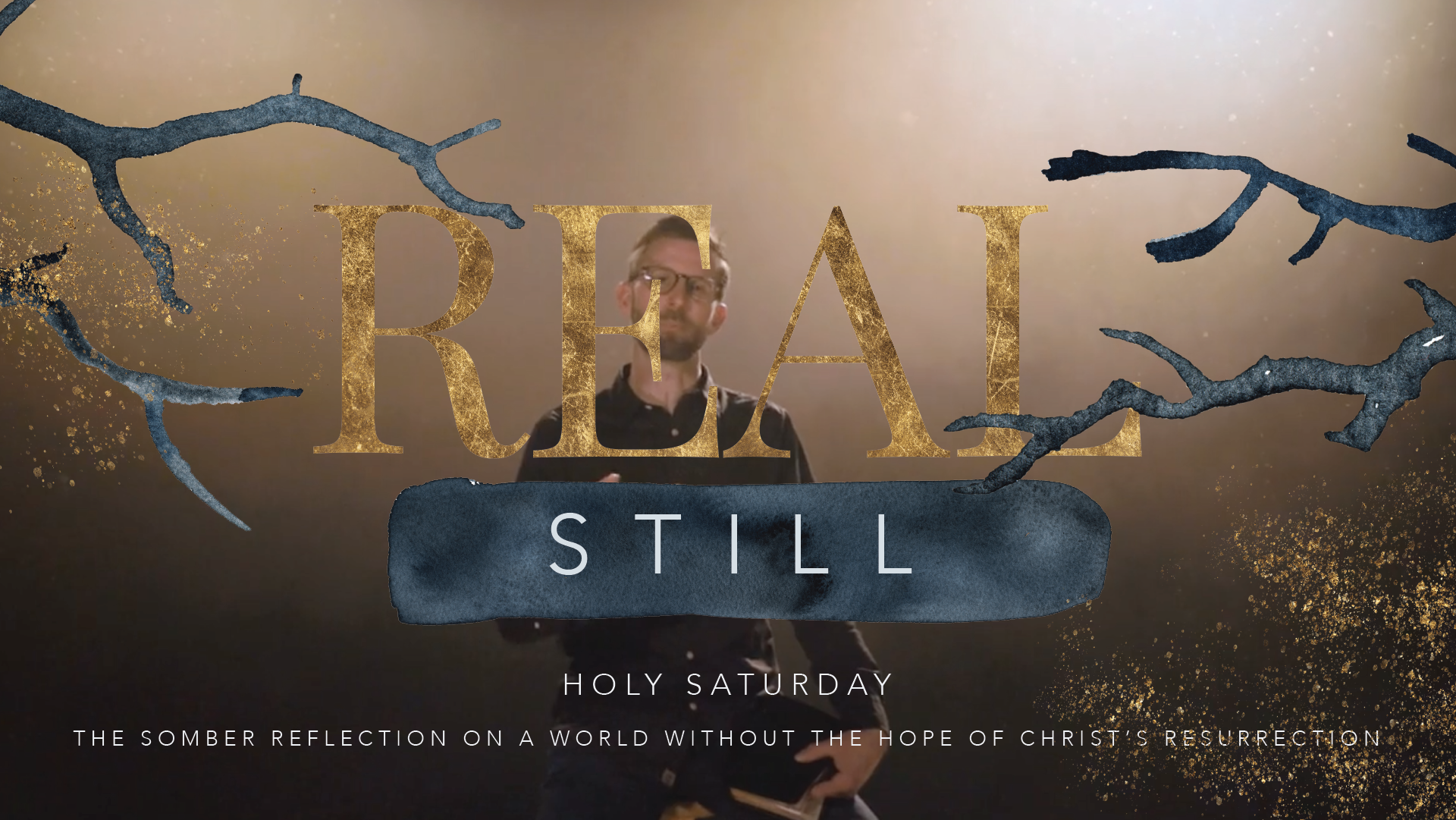 Real Still
Saturday, April 3, 2021
Holy Saturday is a day of reflection on a world without the hope of Christ's resurrection. Sandwiched between Good Friday and Easter Sunday, this day represents the three days between Christ's death on the Cross and saving resurrection. Historically, this day is a time for the church to reflect on death, dying, life, and living.
Pastor Matt and our staff have prepared this short video reflection for you, your family, and your household to participate with from home.
"Real Still" is part 3 of a 4-part series for Holy Week at Eastbrook.
Other Sermons In This Series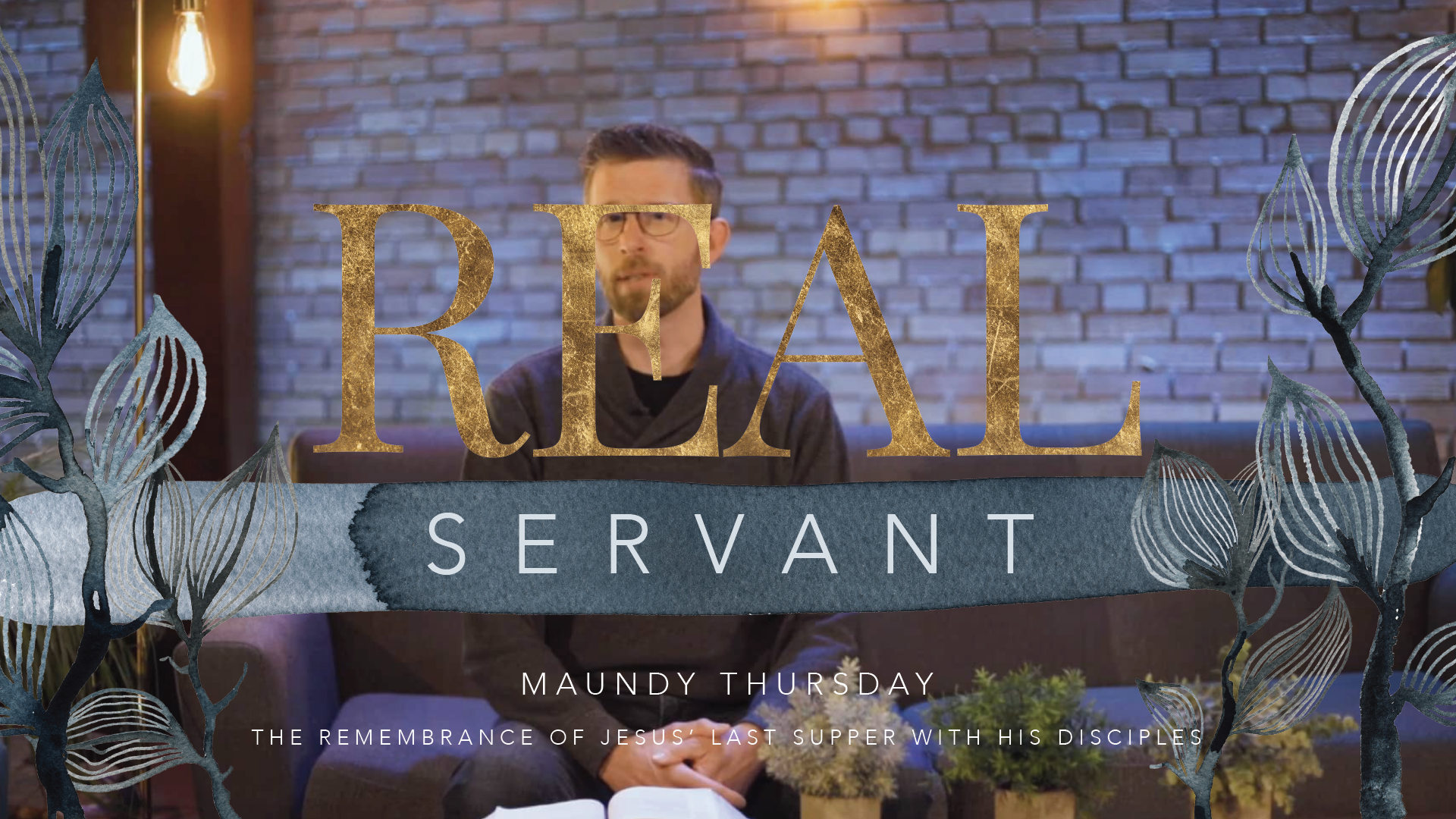 April 01, 2021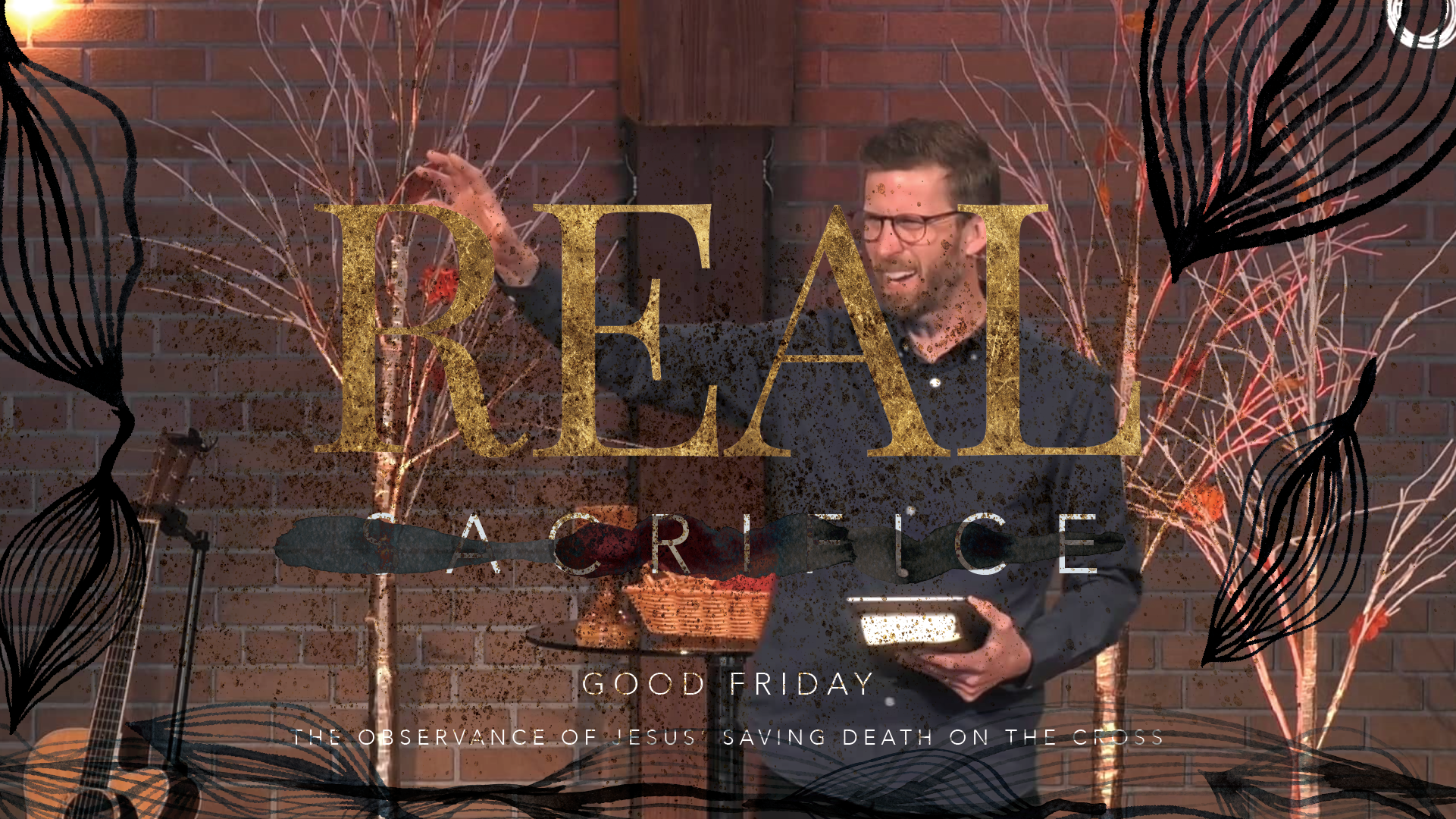 April 02, 2021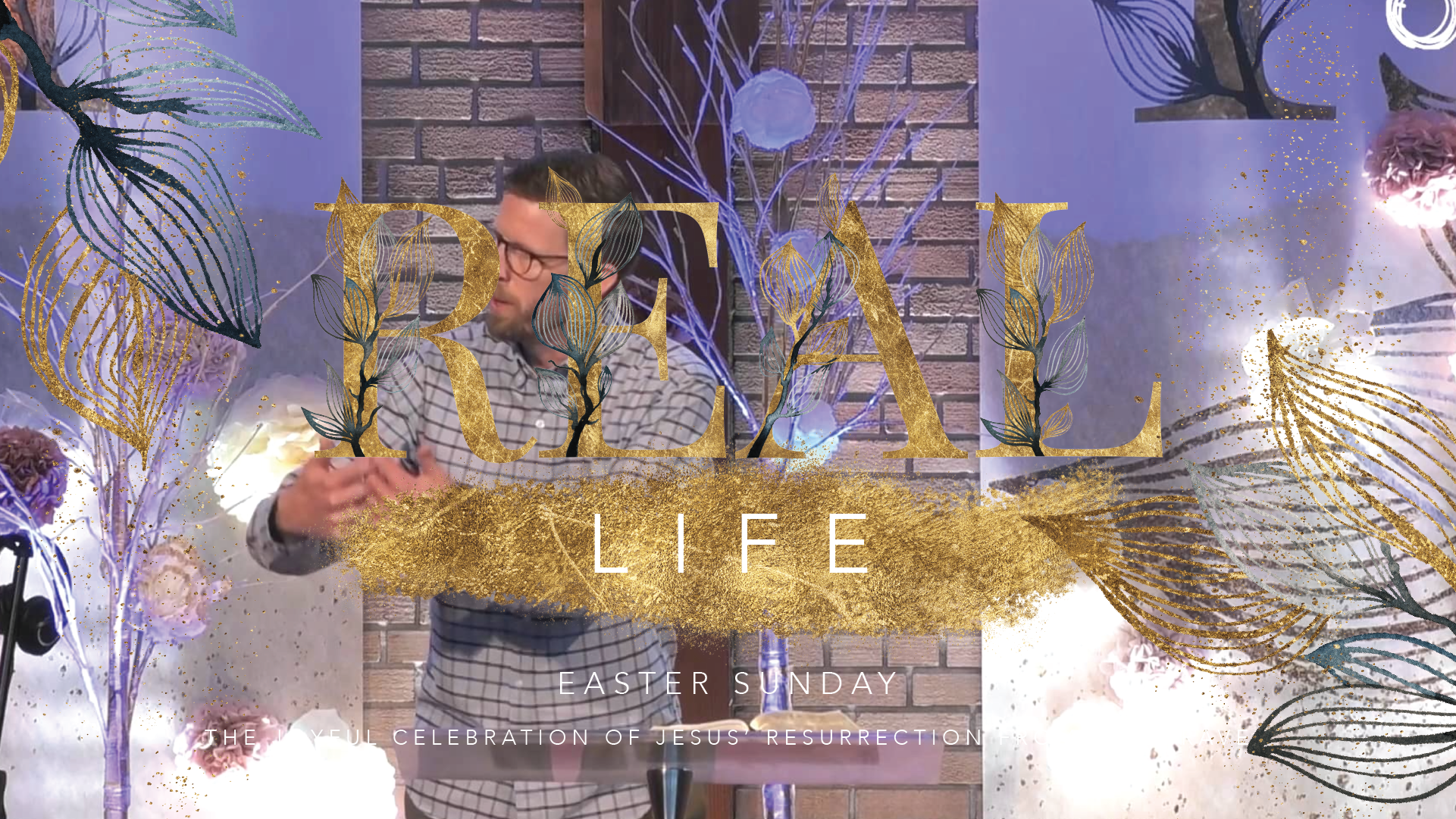 April 04, 2021